Your design - our product
Areas with high footfall and regular usage call for solutions, be it covered areas, seating, or storage - we have you covered with professional support, design and build. Here at Mottaghan Reid our goal is to provide you with bespoke solutions at competitive prices.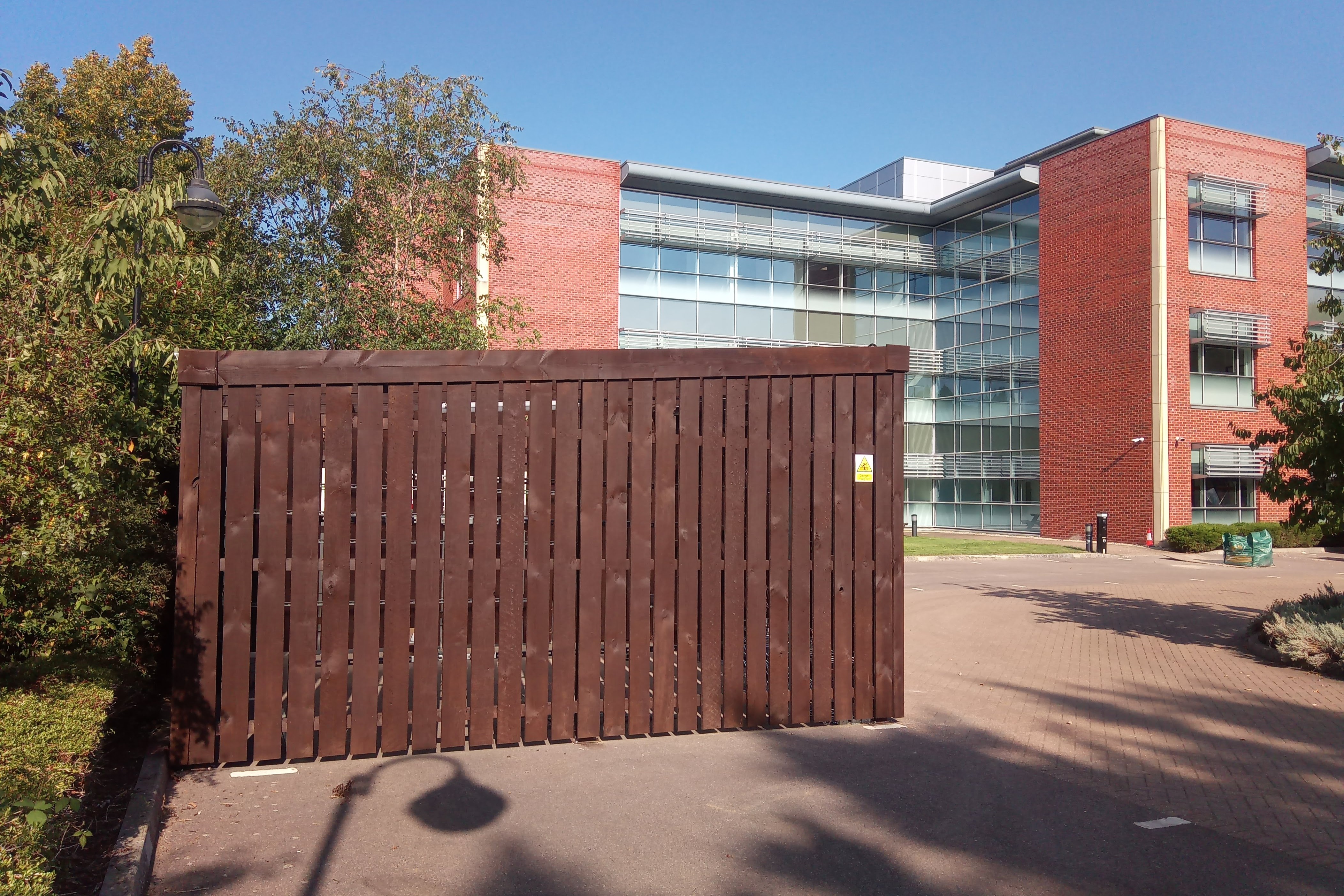 Business Parks
In order to maintain a corporate image surrounding your workplace, we provide timber structures to enhance the area, from bin stores to utility housing, we build to the style of your organisation.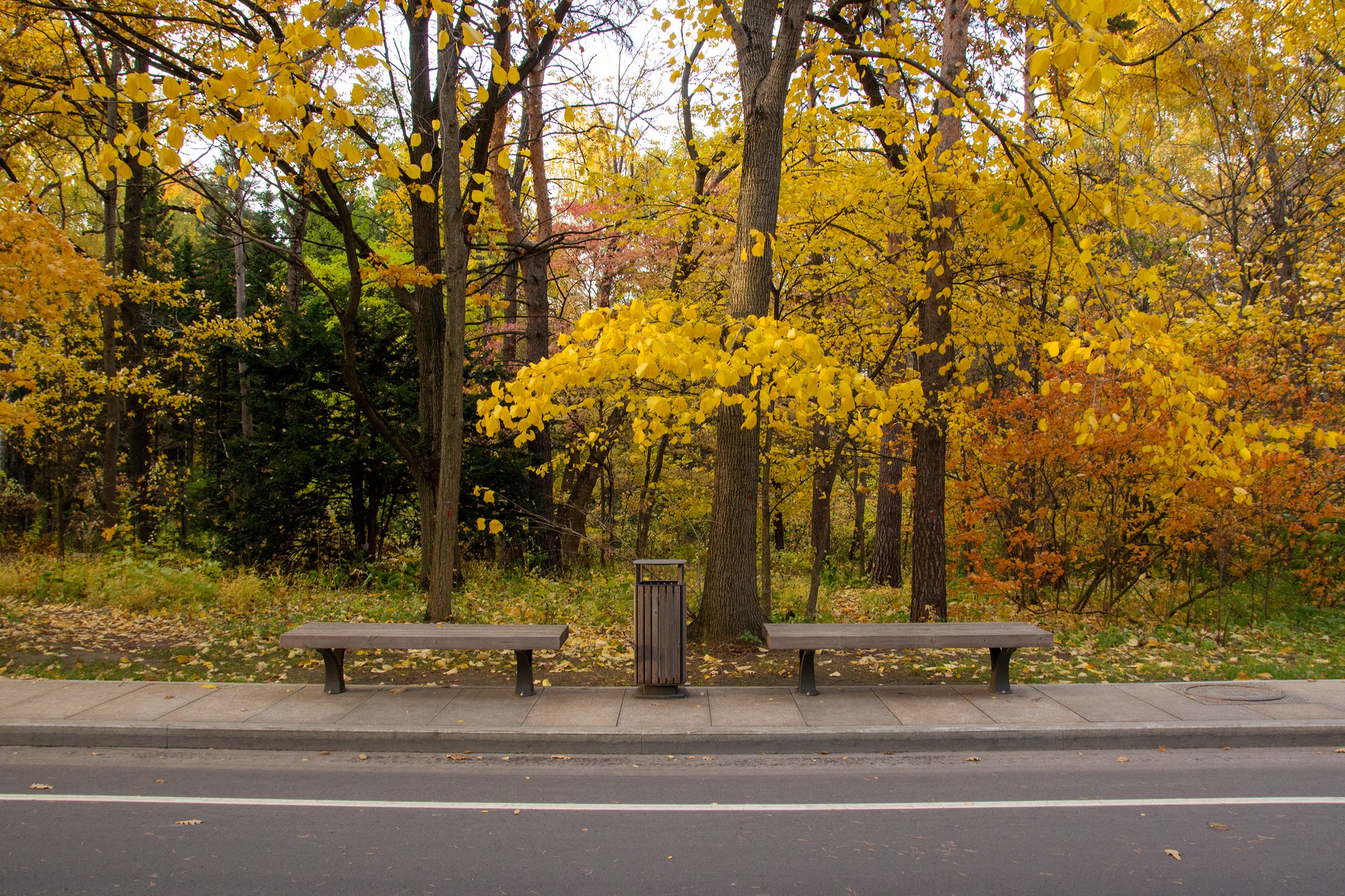 Councils
From urban areas to rural communities, Mottaghan Reid provides all the timber structures to make it a better place for the public. From seating and benches to bus stops and gazebos for covered areas, we build sustainably with the environment in mind and we build to last, ensuring the quality of each structure.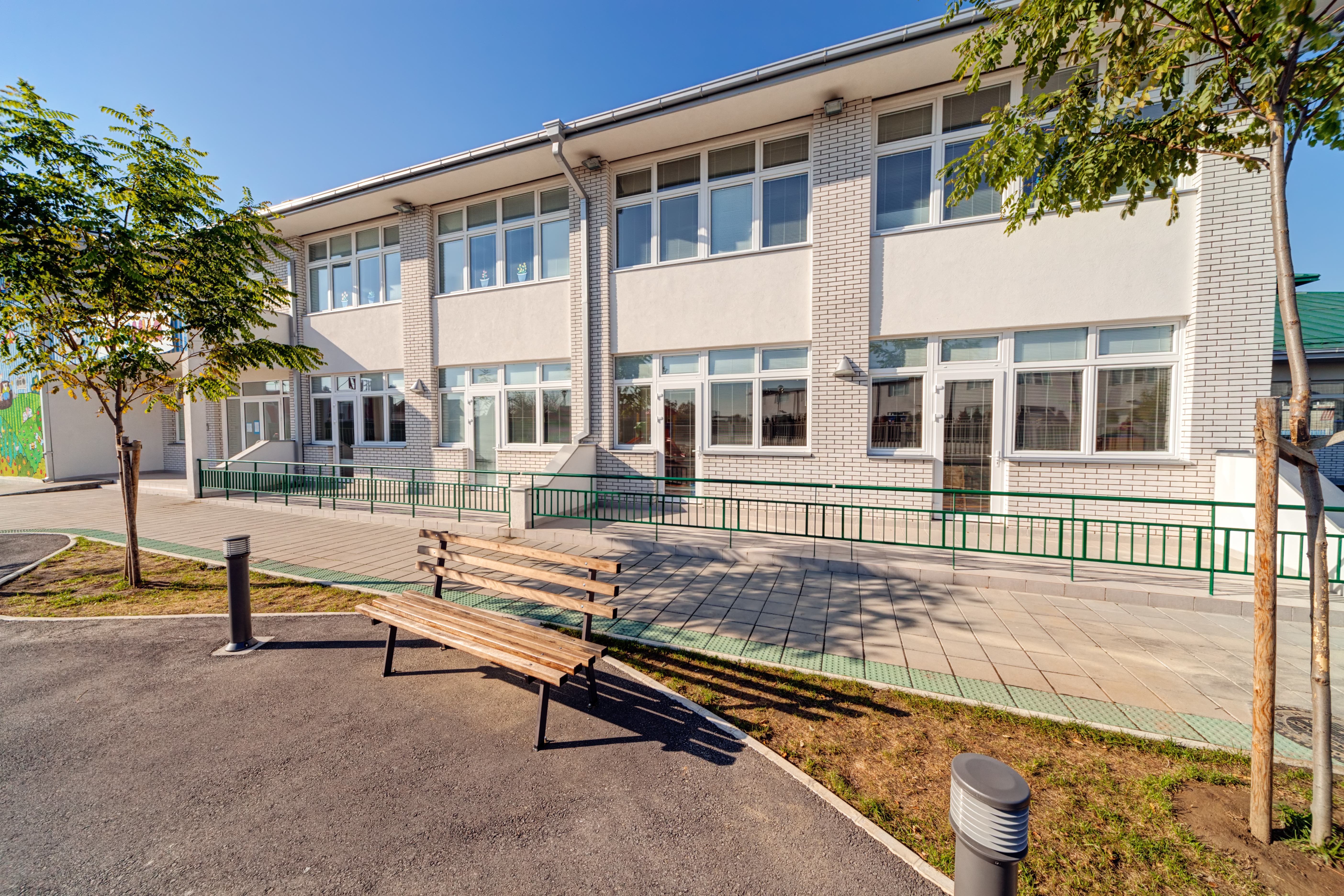 Schools
Providing all outdoor wooden features for the school environment; from pergolas for covered walkways to benches and bike stores, our structures are made robust and sturdy to ensure they will withstand the everyday use of children and adults alike.
Request a call back
Leave us a message with your timber structure requirements, and we'll be in touch to discuss.