extending your corporate image
The exterior of your workplace says as much about your business as the inside does. By professionalising the areas surrounding your workplace, from bin stores to bike shelters, we provide all the solutions to improve the grounds.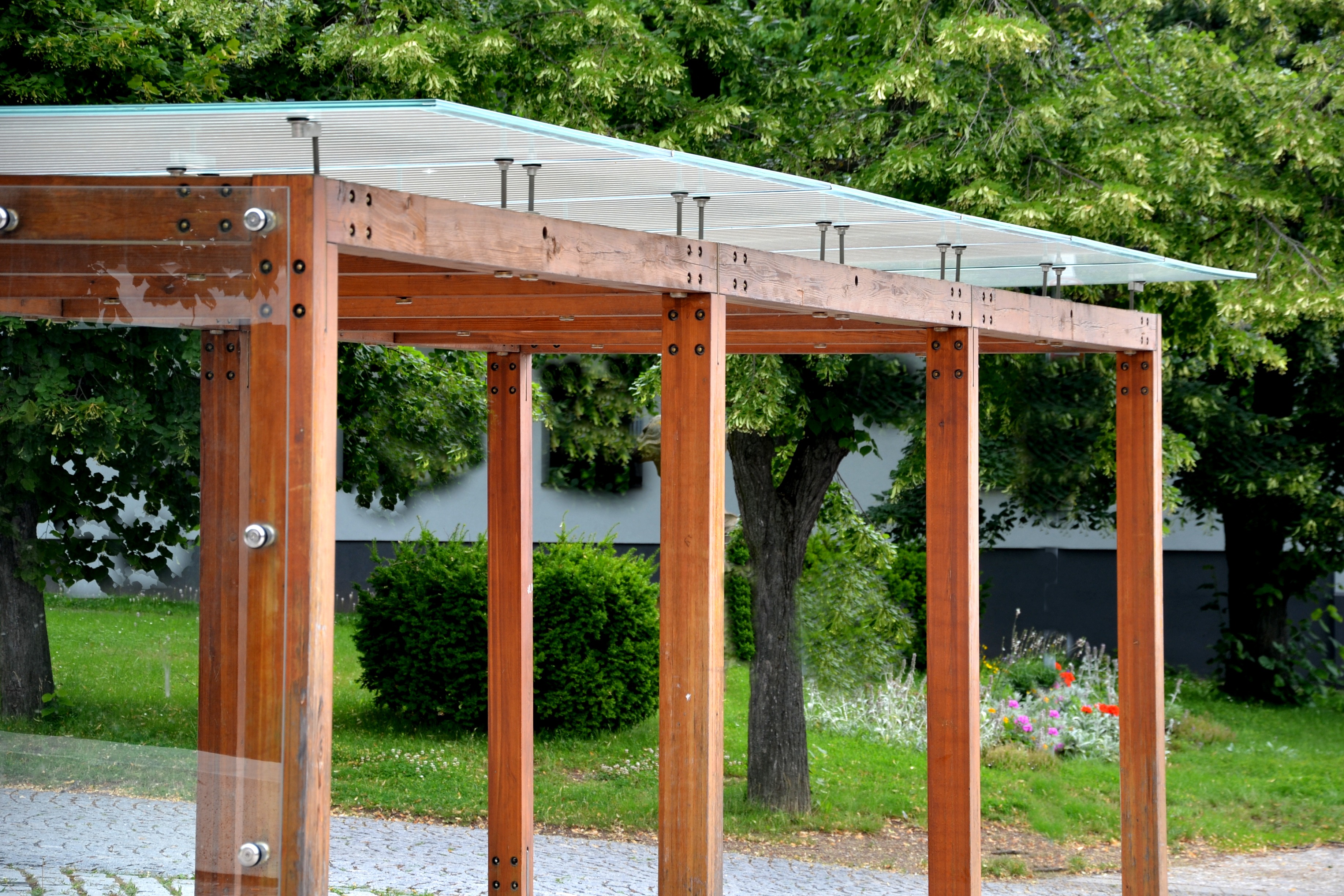 Recreational Areas
Providing a shelter adjacent to your workplace, meaning you can cater for your whole workforce within health & safety rules.
Bike Shelters
With more awareness of the environment, many choose to cycle to and from their workplace. Providing bike shelters encourages a healthy lifestyle leading to a healthier planet. Our bike shelters focus on safety and security featuring a robust and sustainable build.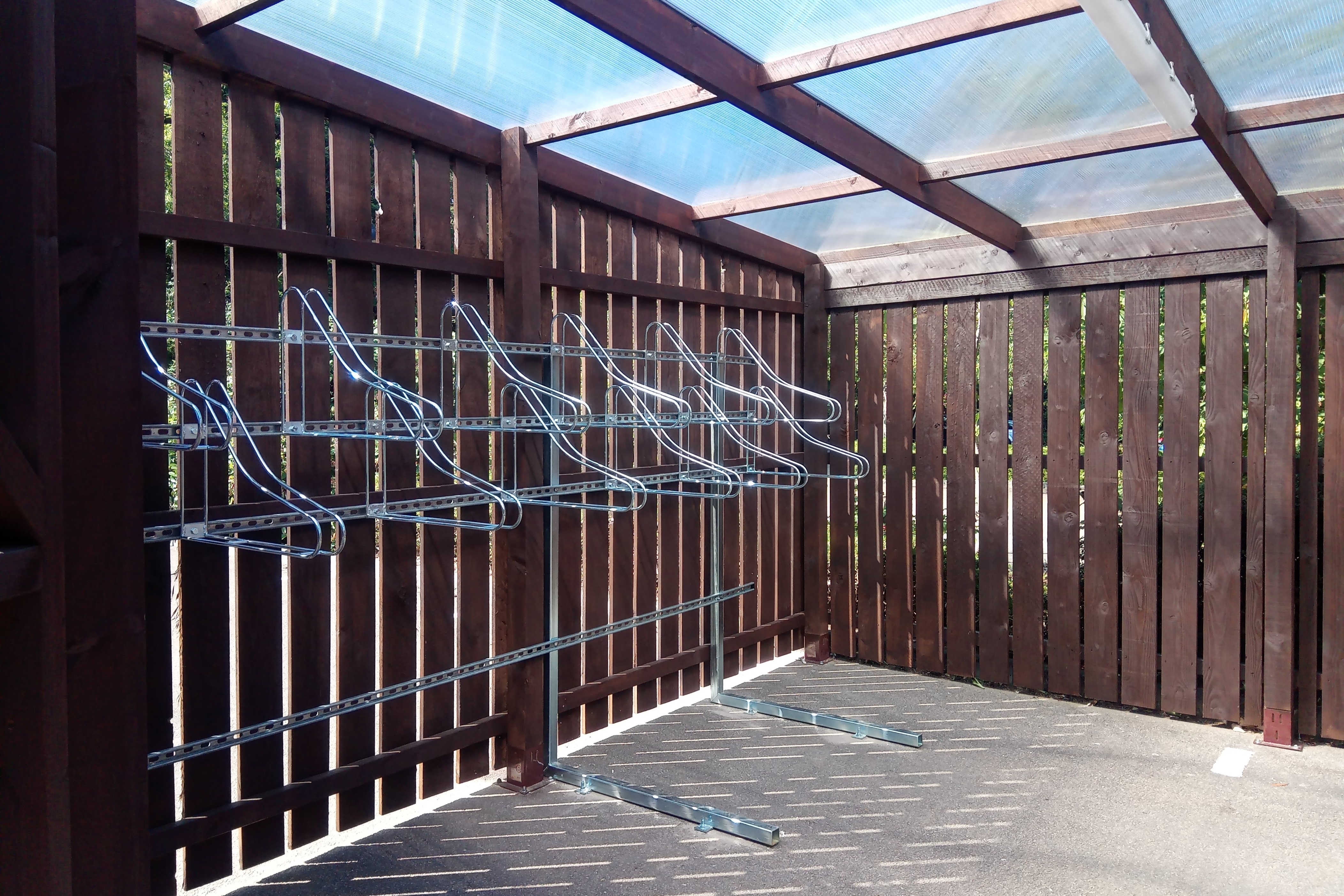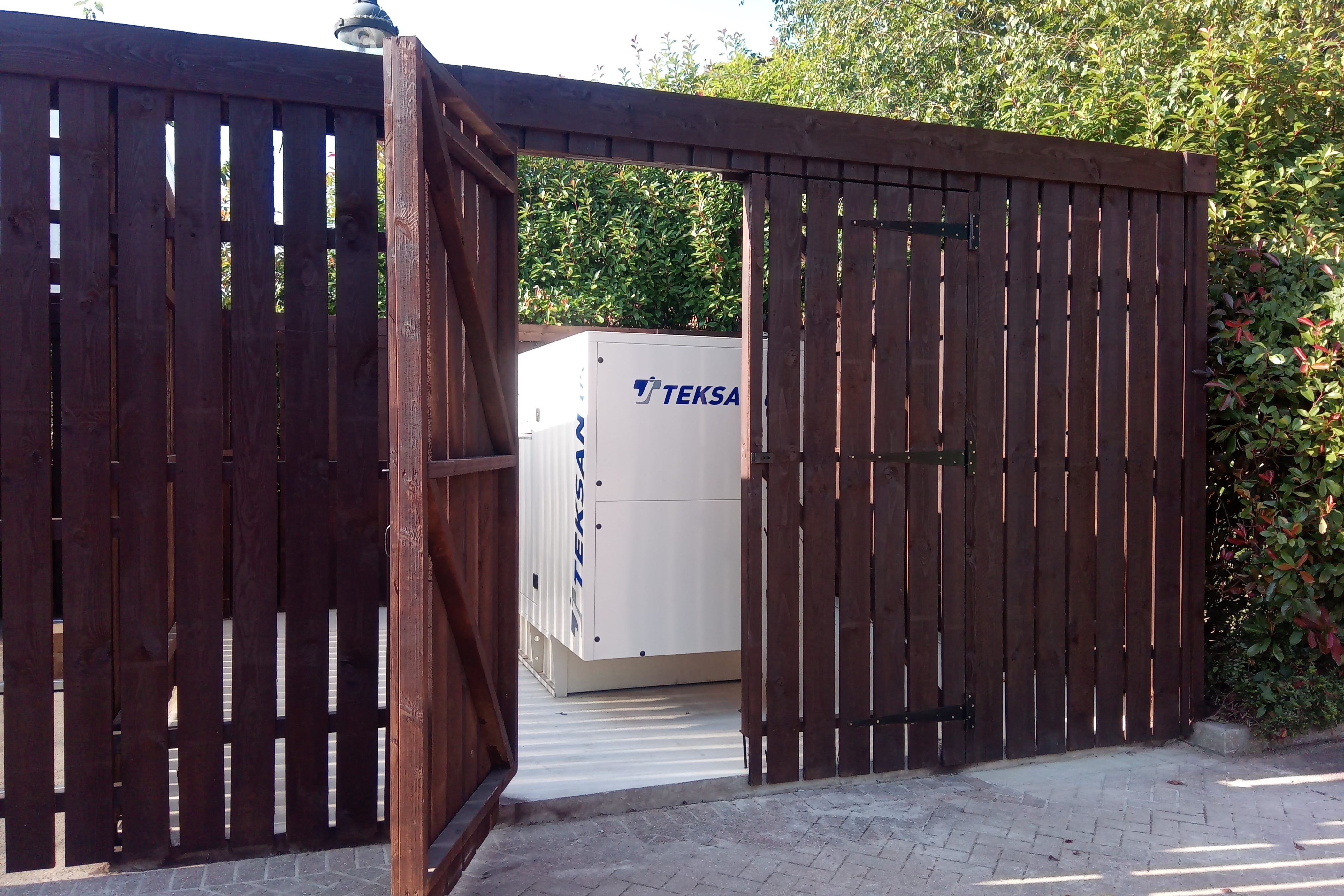 Utility Compounds
Utility compounds have many advantages from protecting the utilities inside, to making a space look tidier and more professional. The Mottaghan Reid utility compounds are made to be easily accessible at the same time as blending in with the corporate image of the surrounding buildings.
Bin stores
Keeping the area clean and tidy, the Mottaghan Reid bin stores provide a neat way of concealing bins while making them fit in with the corporate image of the surrounding businesses. Made from quality timber, the starting price for the bin stores is around £1800.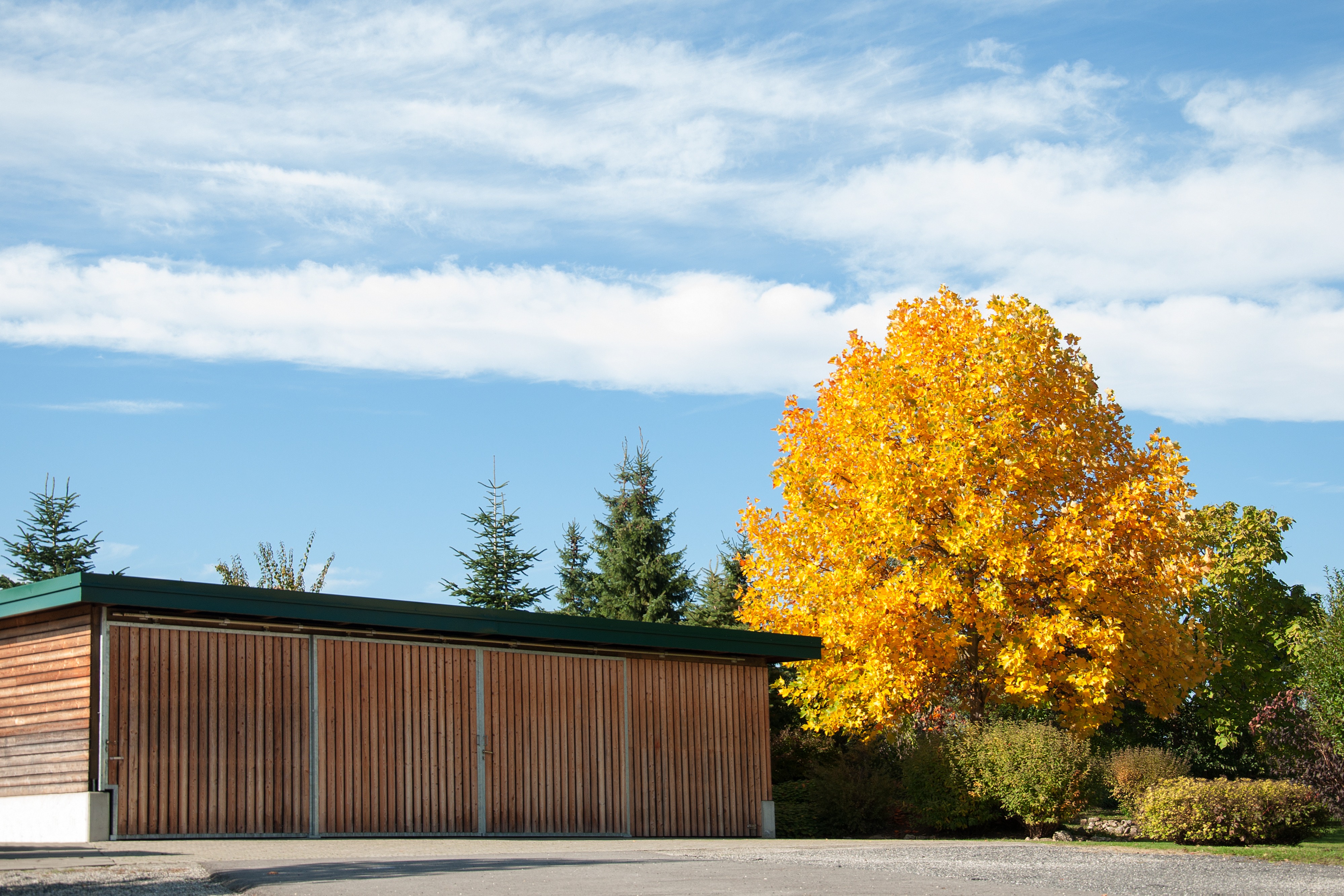 Request a call back.
Leave us a message with your timber structure requirements, and we'll be in touch to discuss.