A space for everyone
Accommodating the needs of the public, we take into consideration all requirements when constructing timber products for the community.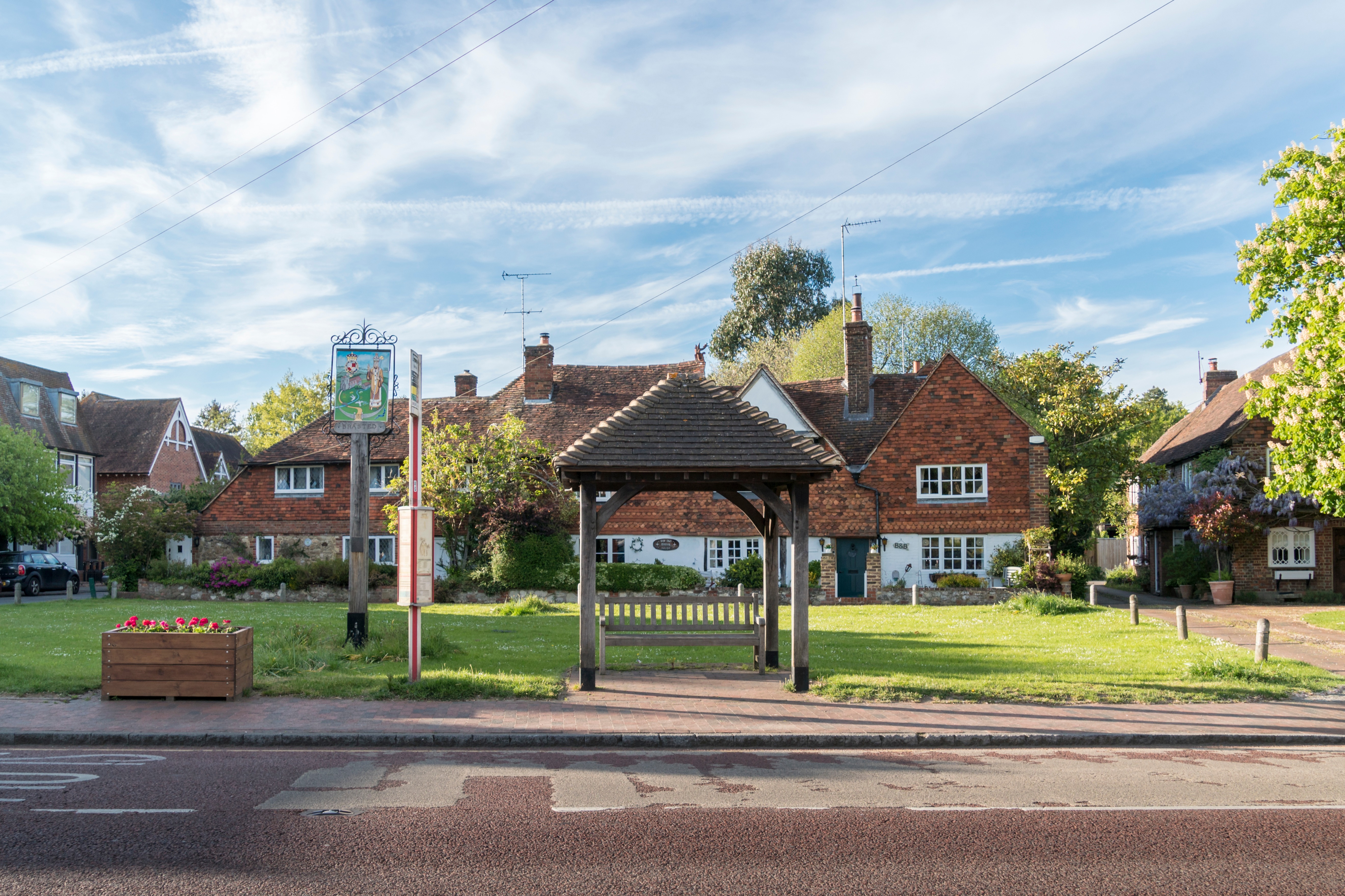 Bus Stops
To ensure durability and conserve the natural environment, our bus stops are made from solid timber meaning they can be placed in the most natural of settings and blend in with the surrounding area. With a starting price of around £4,500, our bus stops are built to the size and style required.
Bin Stores
Depending on your requirements, our wooden bin stores can be built in varying sizes, shapes and styles. From parks, public footpaths and other council-owned areas, our bin stores enclose the bin making the area look cleaner and well structured.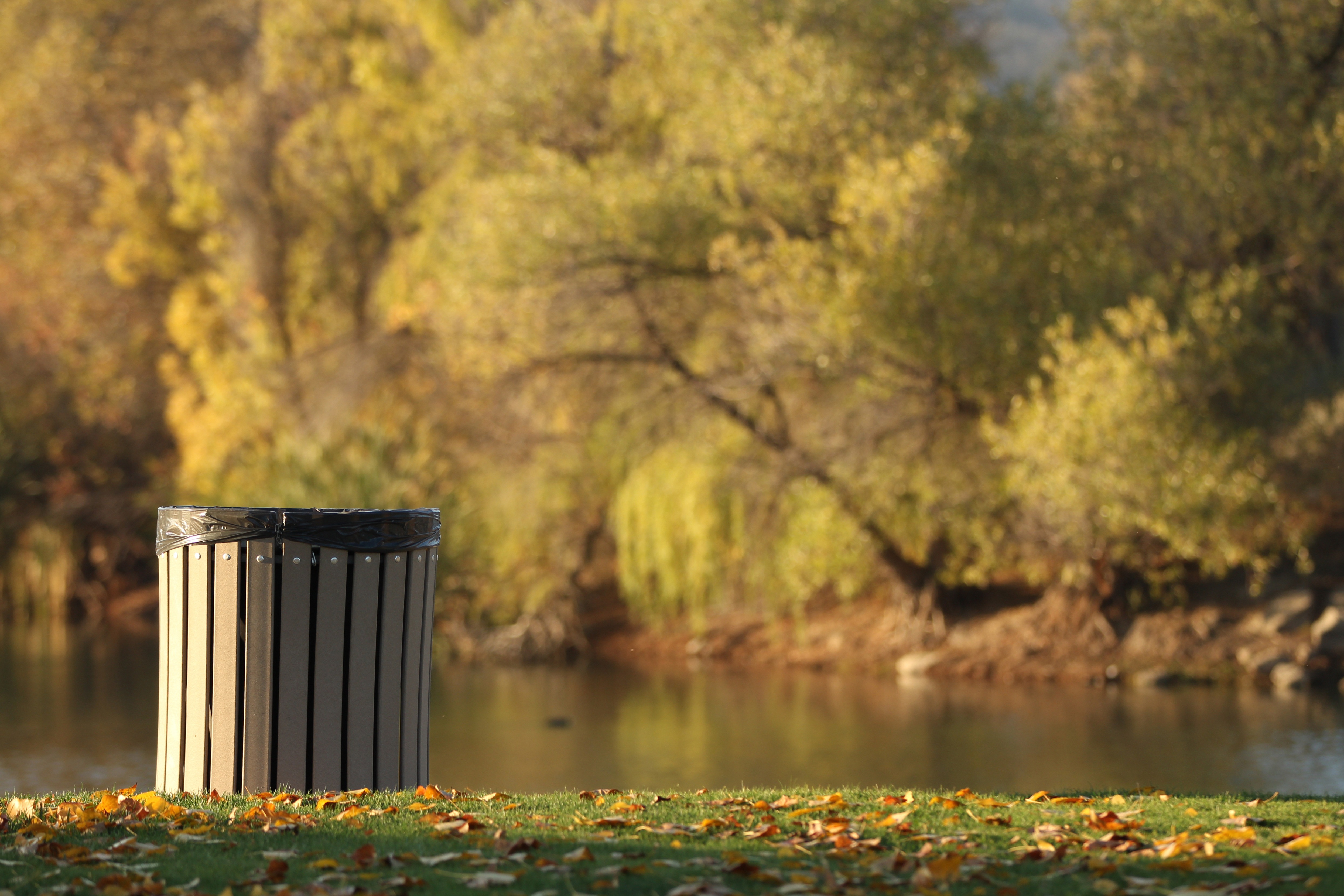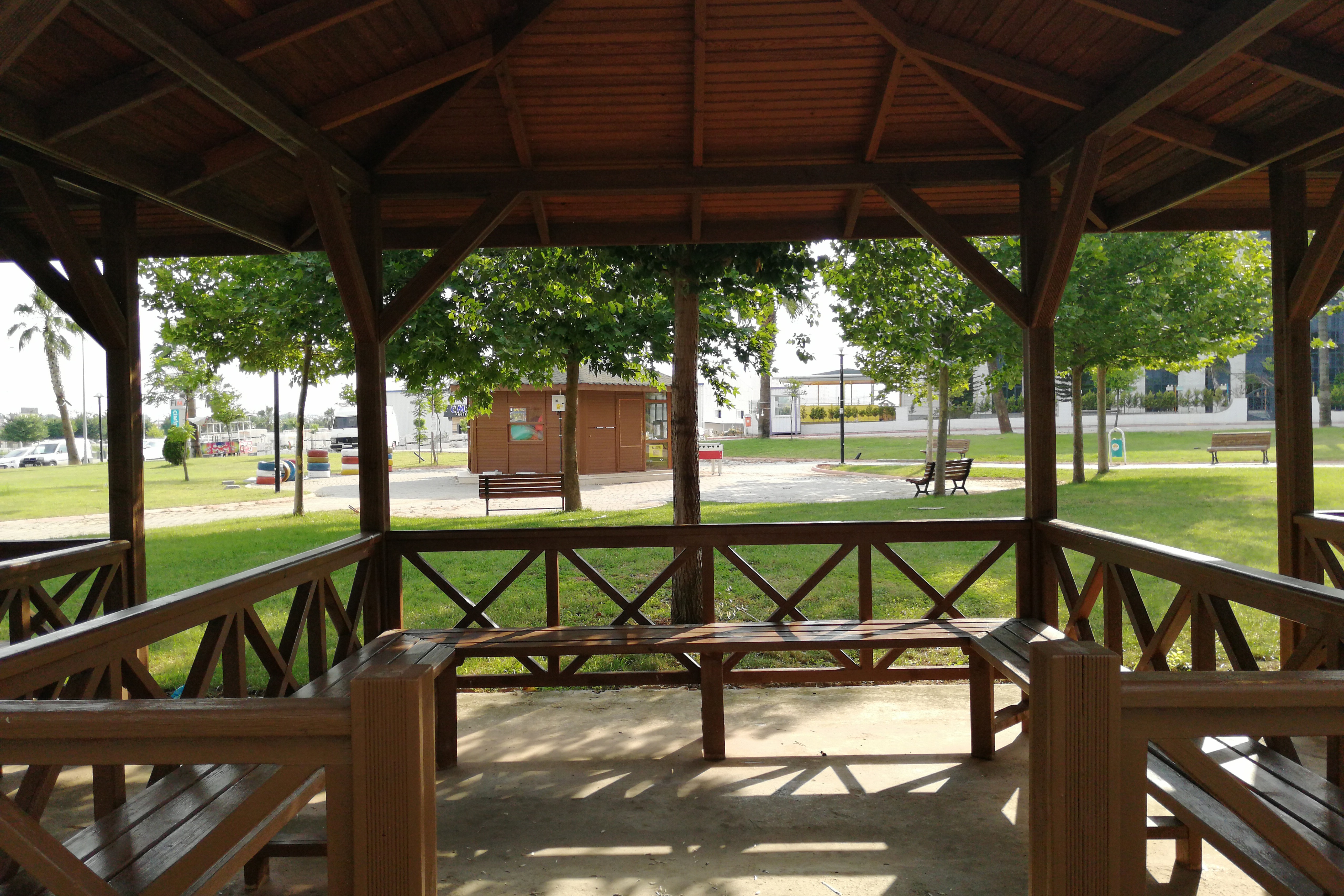 Gazebos / Pergolas
From picnic spots, parks and more, our timber frame gazebos and pergolas are perfect for creating a sheltered area for the public. Made from sustainable materials and built to last, our gazebos have a starting price of £1800
Request a call back
Leave us a message with your timber structure requirements, and we'll be in touch to discuss.