Supporting the future
Ensuring we support education through our timber structures, we provide solutions for outdoor learning areas, seating and storage space. Quality and health and safety are key when supplying to the education sector and this is our focus when constructing our timber buildings.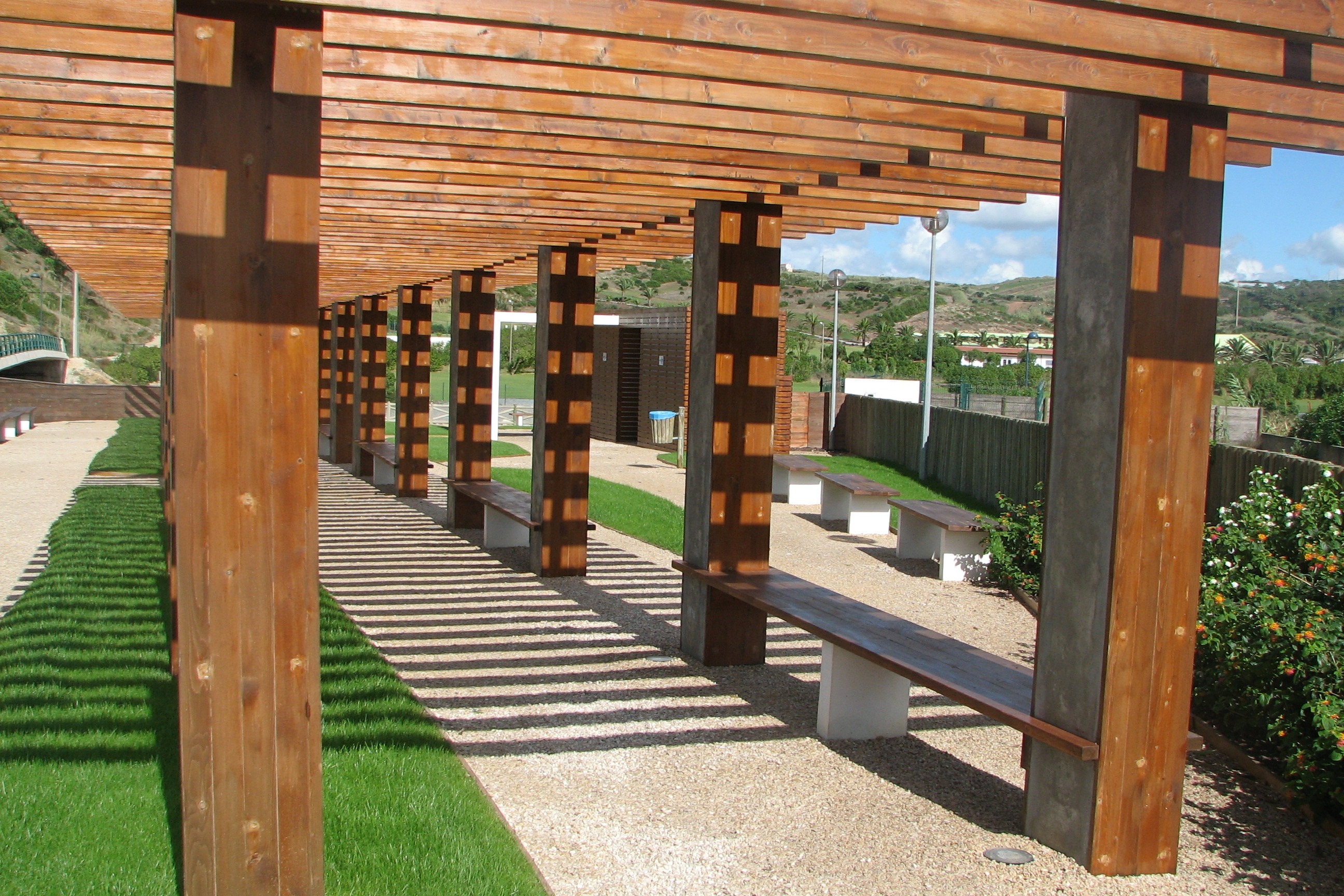 Covered Outdoor Areas
From outdoor classrooms to covered lunch and playground areas, we build timber structures to accommodate the needs of schools, colleges and universities.
Bike Sheds
Keeping student and staff property safe is a top priority. When it some to storage, especially bike storage, our Mottaghan Reid structures are secure, robust and built to last.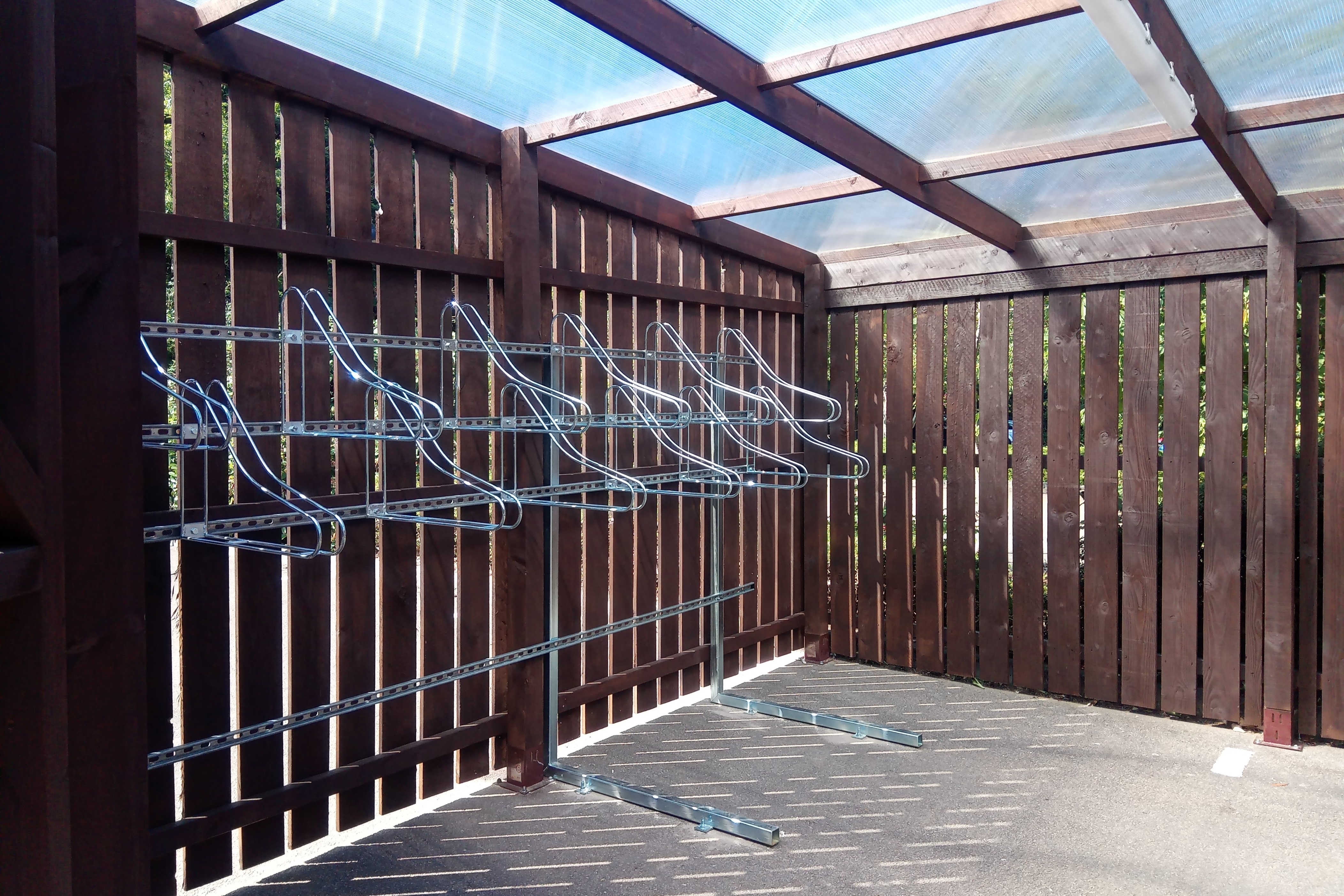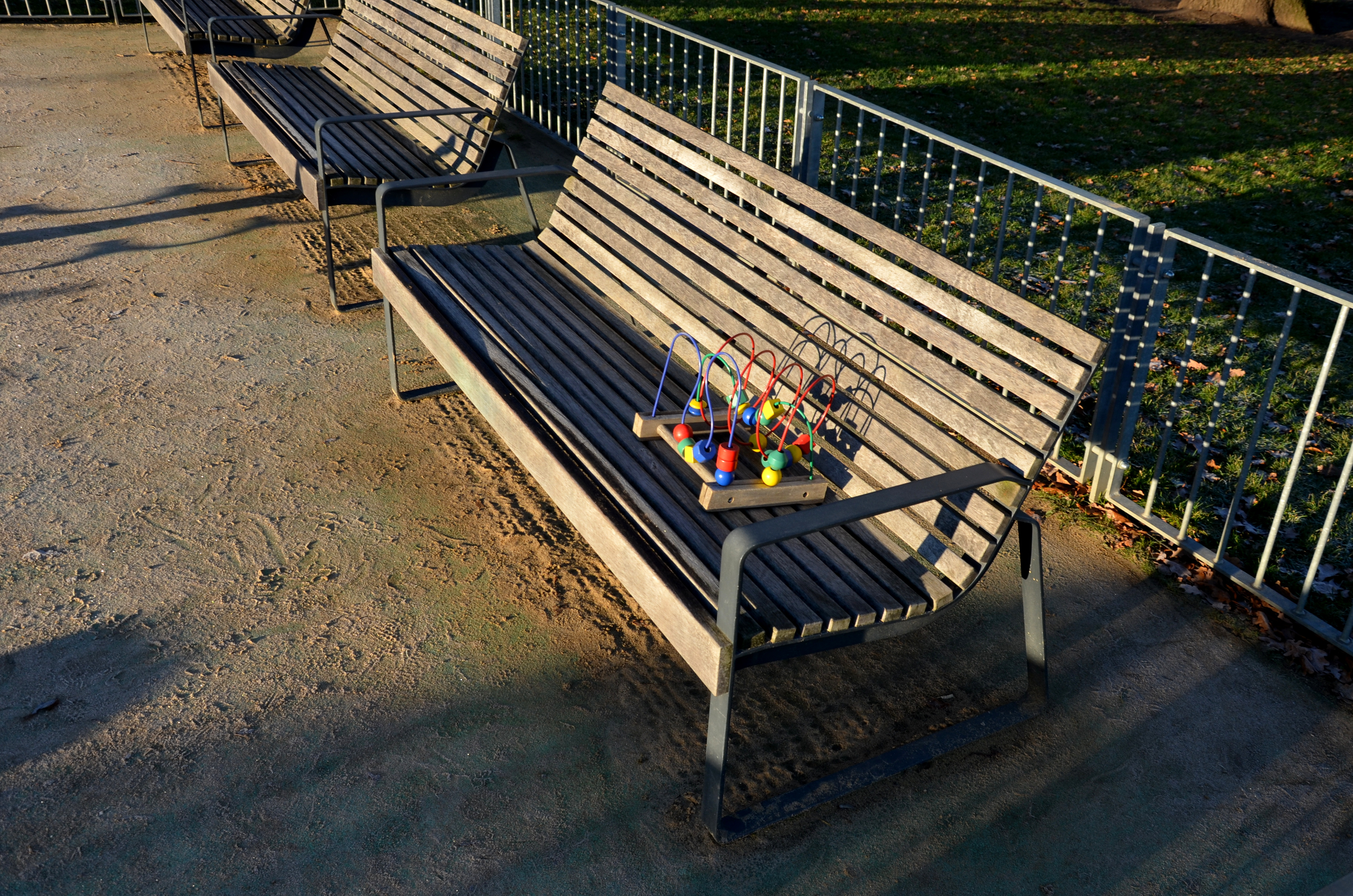 Benches
A school ground essential, our Mottaghan Reid benches are designed and built to withstand everyday use. Starting at around £300, we focus on a durable and user-friendly product.
Request a call back
Leave us a message with your timber structure requirements, and we'll be in touch to discuss.