BESPOKE
Timber
buildings

of distinction
However small or large your requirements, we build for you, the ideal solution, a class above the rest, to suit your needs.
MOTTAGHAN REID
BESPOKE MADE IN THE UK
Starting out in 2018, we are a small family business with over 20 years of experience in the construction and joinery sectors. Based in Staffordshire, we specialise in timber structures, supplying many industries, from schools and councils to agricultural and equestrian needs. Each structure is bespoke and built as you want it. Our 4 main values; sustainability, adaptability, quality and personality, ensure that as a company, we focus on what matters and what's best for you.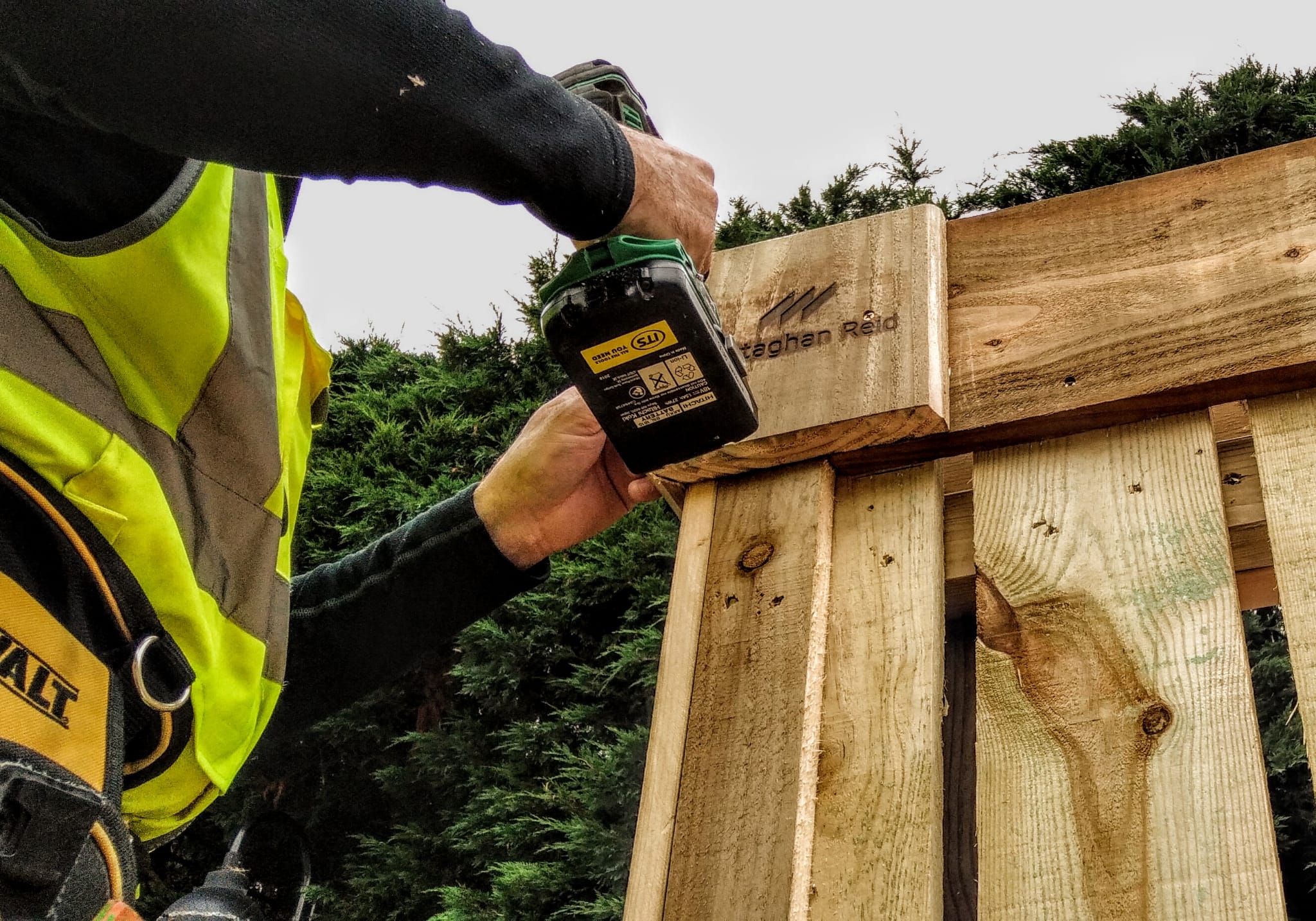 FAQ
If we haven't answered your question below, contact us with your query and we'll be glad to get in touch.
What's best for me; Oak or Softwood?
There are benefits to both options. The first most obvious difference is cost, oak is more expensive but out-lives softwood and an oak structure can be the feature of your property. In terms of the build time, the design process, manufacture and installation can take longer. Softwood, however, although not so durable when treated (in normal circumstances it's pre-treated) will last up to 15 years. In terms of the build time, it is generally shorter.
Do I need planning permission?
At Mottaghan Reid we would never like to put you in the situation of having to take down a building due to works happening without planning permission. As much as we'd love to be able to specify if you need planning permission or not, the requirements can change depending on the circumstances. Therefore we recommend consulting with your local planning department before commencing building works.
Can I have my existing structure repaired or added to?
We understand that sometimes all that's needed is a re-roof or clad, which can save both time and money. We are more than happy to help you with this here at Mottaghan Reid. Simply get in touch and we will support you with your project.
MOTTAGHAN REID
Our Latest News
Contact Us
We would love to hear from you! Get in touch and let us know your timber requirements.