Quality is Our Promise
Farms, equestrian centres and agricultural areas all require covered areas and storage as well as a cost-effective solution. We bring exactly that to the table with a range of timber sizes. We build to your requirements, making sure our timber structures maintain the Mottaghan Reid quality.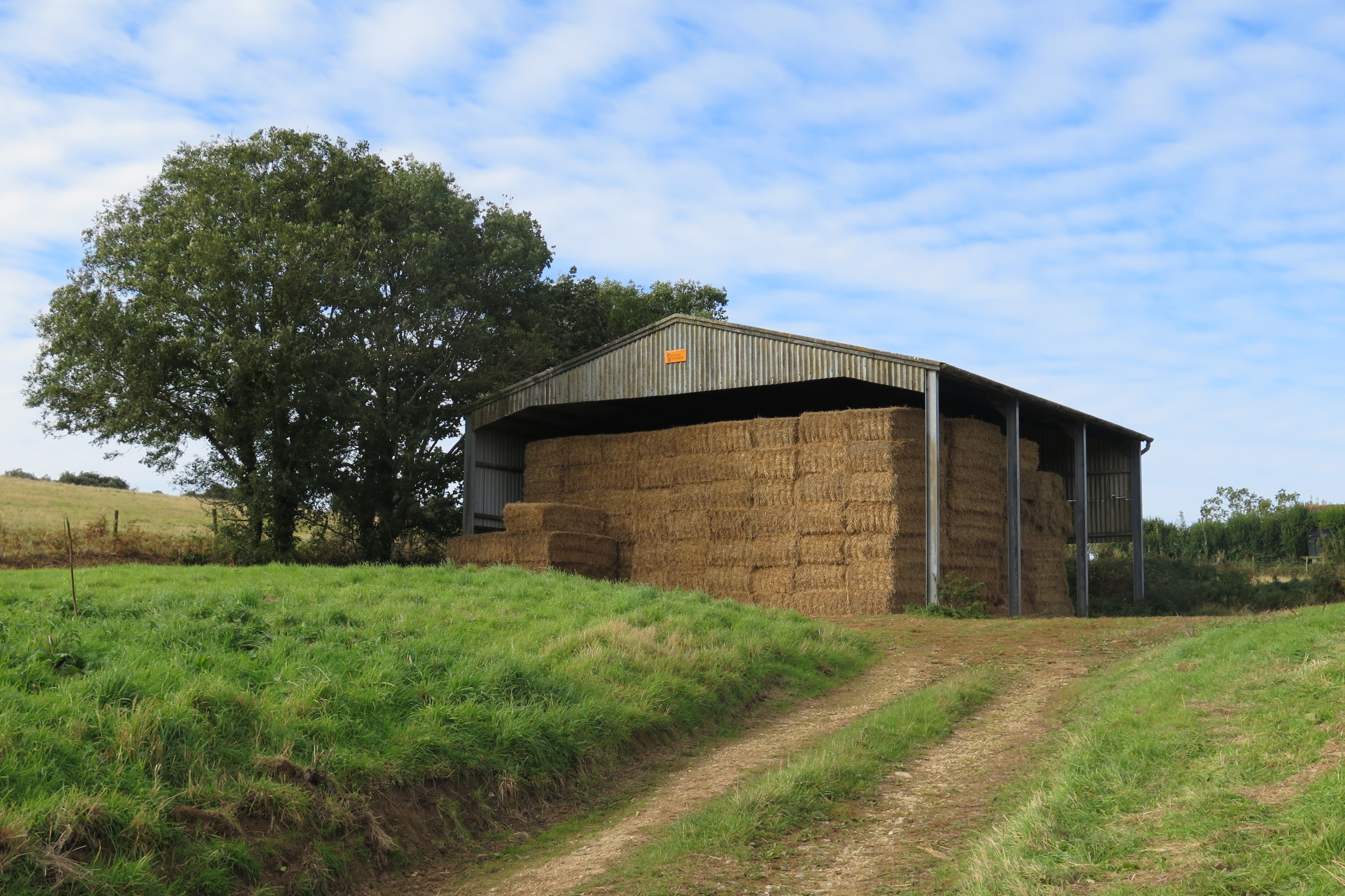 Barns
The Mottaghan Reid barns are built to withstand the rugged farm use of animals, vehicles and storage. From fully enclosed tractor sheds to open-sided pole barns, the structure is built to last and yet versatile enough for varied use.
Stables
Mottaghan Reid horse barns and stables are the ultimate home for your equestrian pursuit. Constructed to represent a better investment, each build can be customised to include all the features required from offices to tack rooms, carriage and food storage, and much more.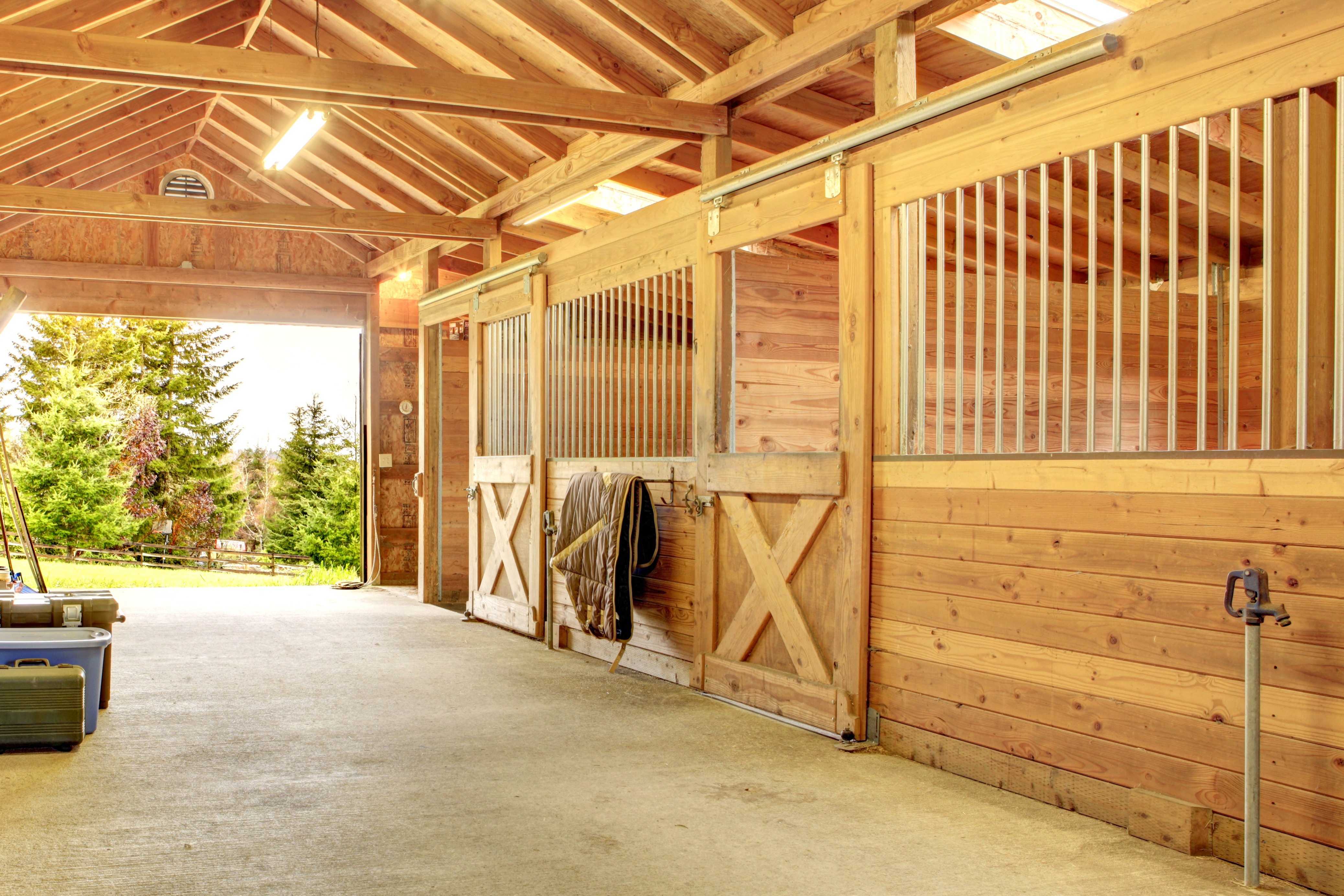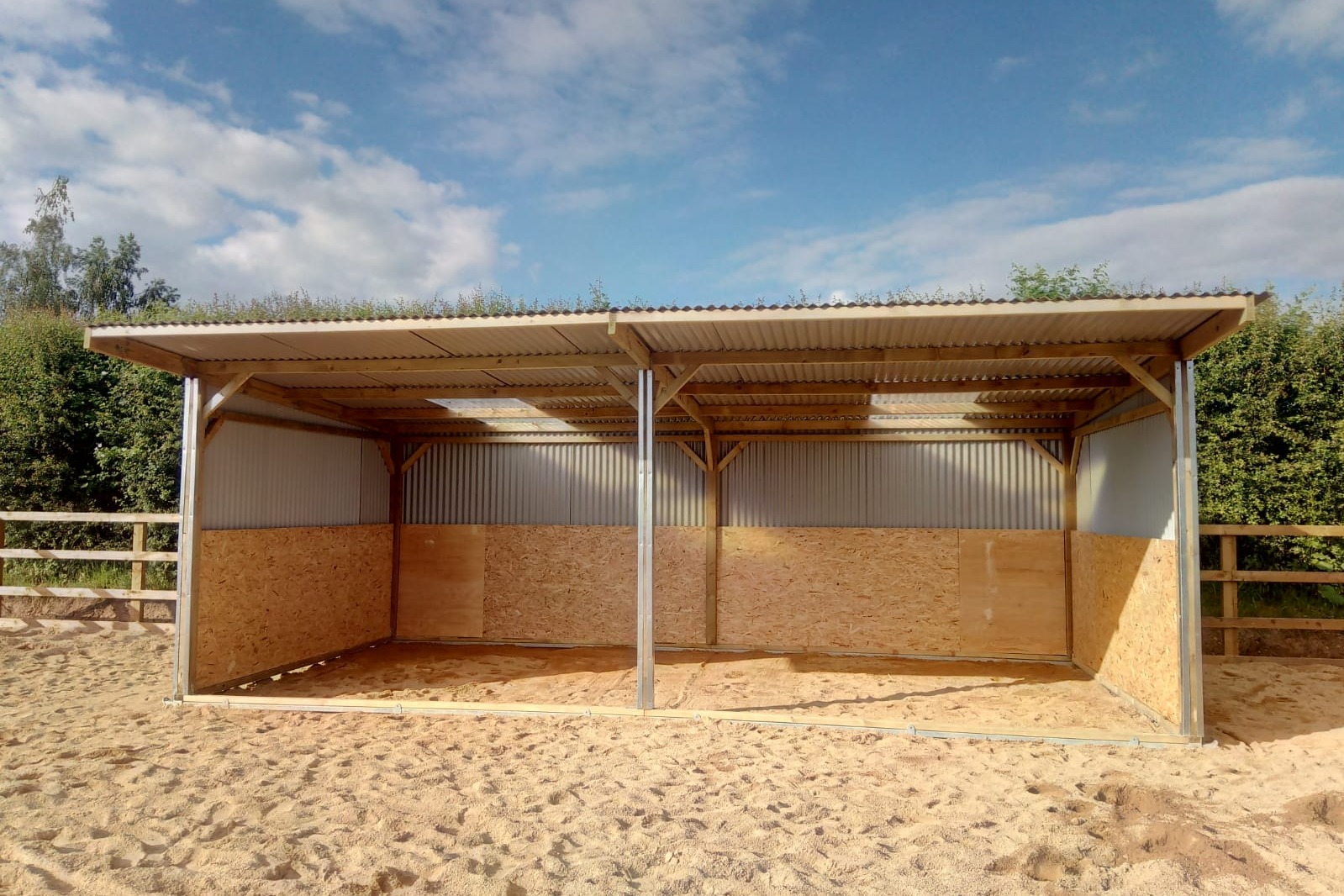 Field Shelters
The Mottaghan Reid Field Shelters are constructed of 28mm or 44mm solid timber. Strength and durability are built into the building to give the best protection for the animals and the best value for money.
Request a call back
Leave us a message with your timber structure requirements, and we'll be in touch to discuss.