Your Idea Realised
Making your space personal to you, we provide timber buildings of distinction to enhance your property. From garages to gazebos and all other timber requirements, get in touch today to make your idea become realisation.
Pergolas
Pergolas are a feature for any outside space, creating shade, covering a walkway or recreational space or provide a feature structure. At Mottaghan Reid we appreciate that each space has its own personal touch and character. Each Mottaghan Reid pergola is made to measure and made to order. Starting price of around £750.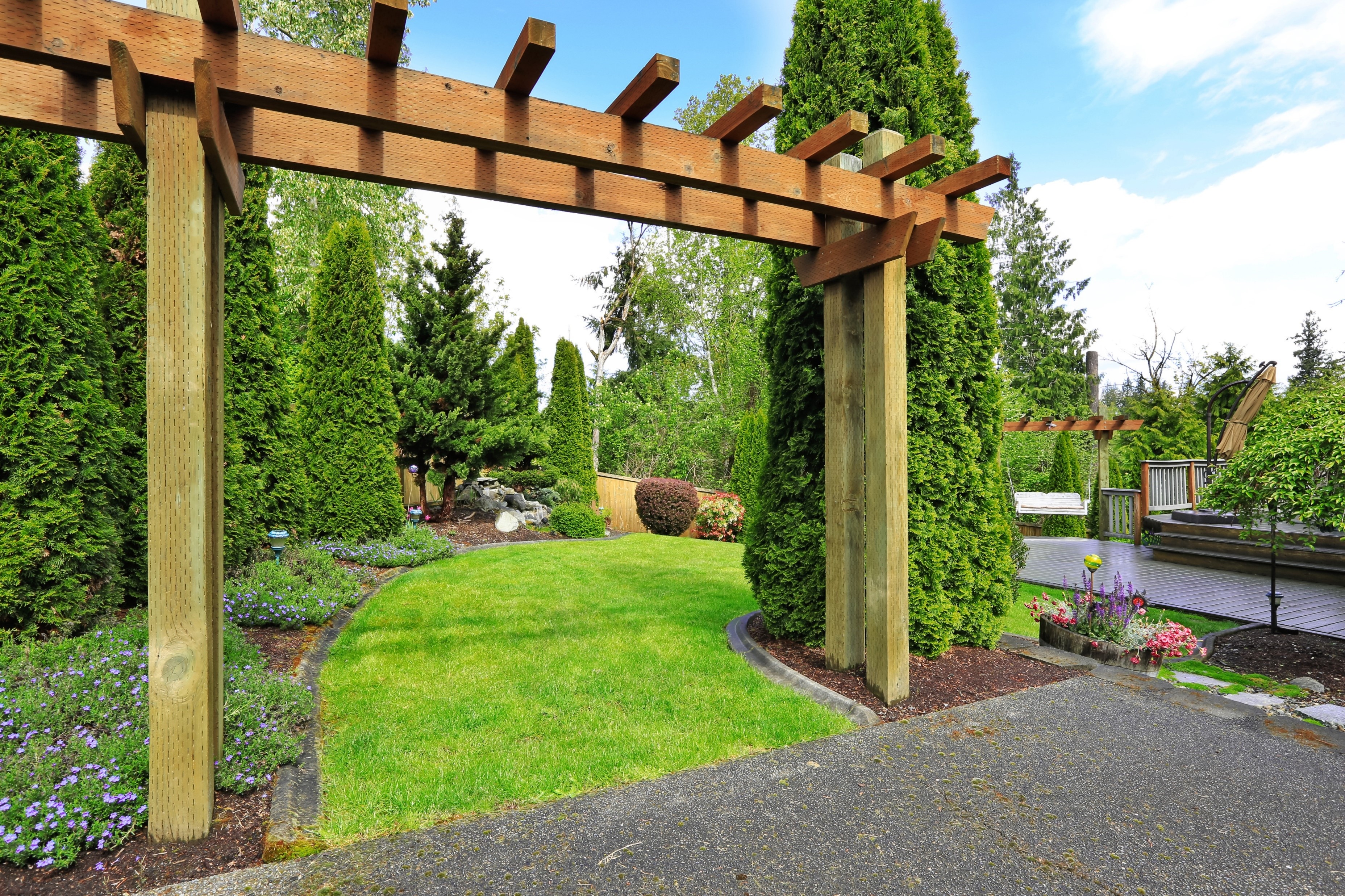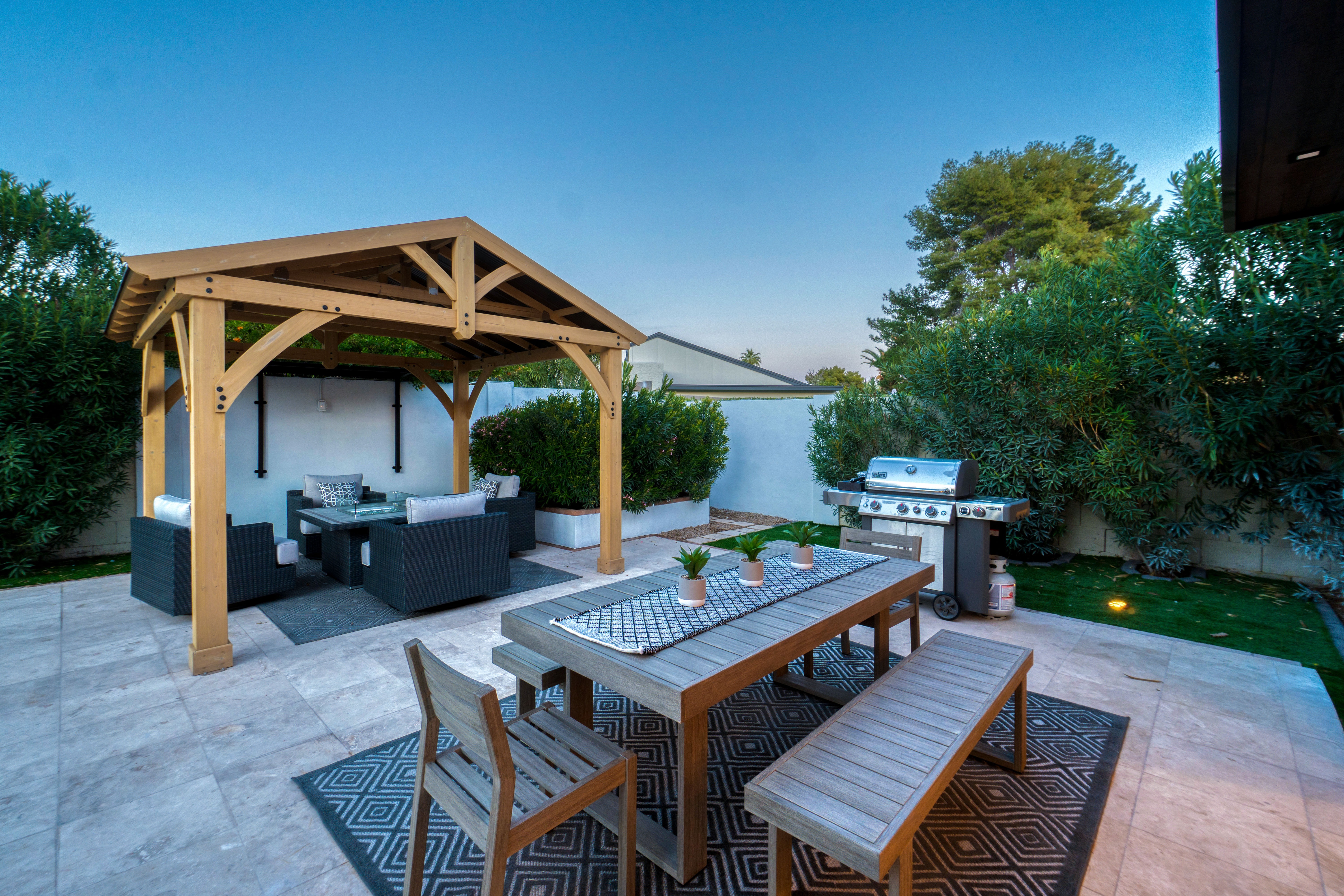 Gazebos
Providing a shelter from the elements and extra covered outdoor space, the Mottaghan Reid gazebos are crafted to fit into your space, becoming a feature complimenting the surroundings. With a starting price of around £1800, our gazebos are an essential for outdoor living.
Garages
From oak frame to soft wood, with extra doors, wood stores or windows, we build our garages and carports to suit your space and for your specific use. Starting price from around £4995, we cover everything including site survey, delivery and the full build.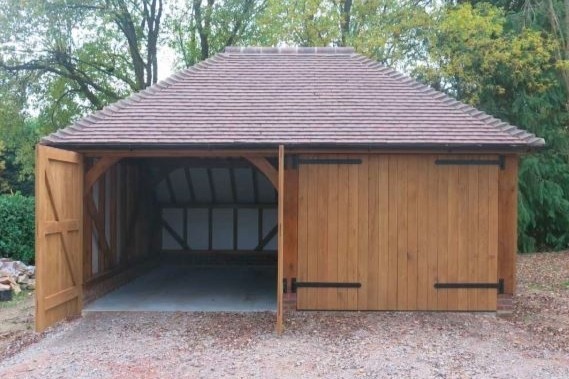 Request a call back
Leave us a message with your timber structure requirements, and we'll be in touch to discuss.